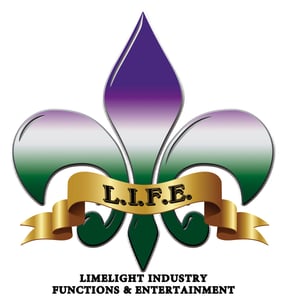 $

750.00 - On Sale
GET SPONSORED BY L.I.F.E.
GET READY TO MAKE MONEY LIVING YOUR DREAMS!
- 1 TIME FEE
*DRUG TEST / AND BACKGROUND CHECK ARE REQUIRED TO APPROVE SPONSORSHIP
~If under 16 years of age, drug test and background check is not required unless an issue occurs. In that event, a drug test and background check will be required to continue sponsorship.
**RESUME, BIO INCLUDING GOALS, PICTURES, VIDEOS, LOGO, & PRESS KIT MUST BE PROVIDED OR PURCHASED FROM L.I.F.E. FOR ADDITIONAL FEES
***POSTAGE FEES MAY APPLY
***DUE TO RAISED PROCESSING FEES WE HAVE BEEN FORCED TO RAISE OUR SERVICE FEES! SORRY FOR ANY INCONVENIENCE.
***************************************************
PRIVACY POLICY LINK:
https://www.lifeisthekey.com/L.I.F.E_PRIVACY_POLICY.html
TERMS OF USE LINK:
https://www.lifeisthekey.com/L.I.F.E.TERMS_OF_USE.html
*BY PURCHASING YOU ACCEPT THE TERMS AND CONDITIONS AND ACKNOWLEDGE YOU HAVE READ THEM.